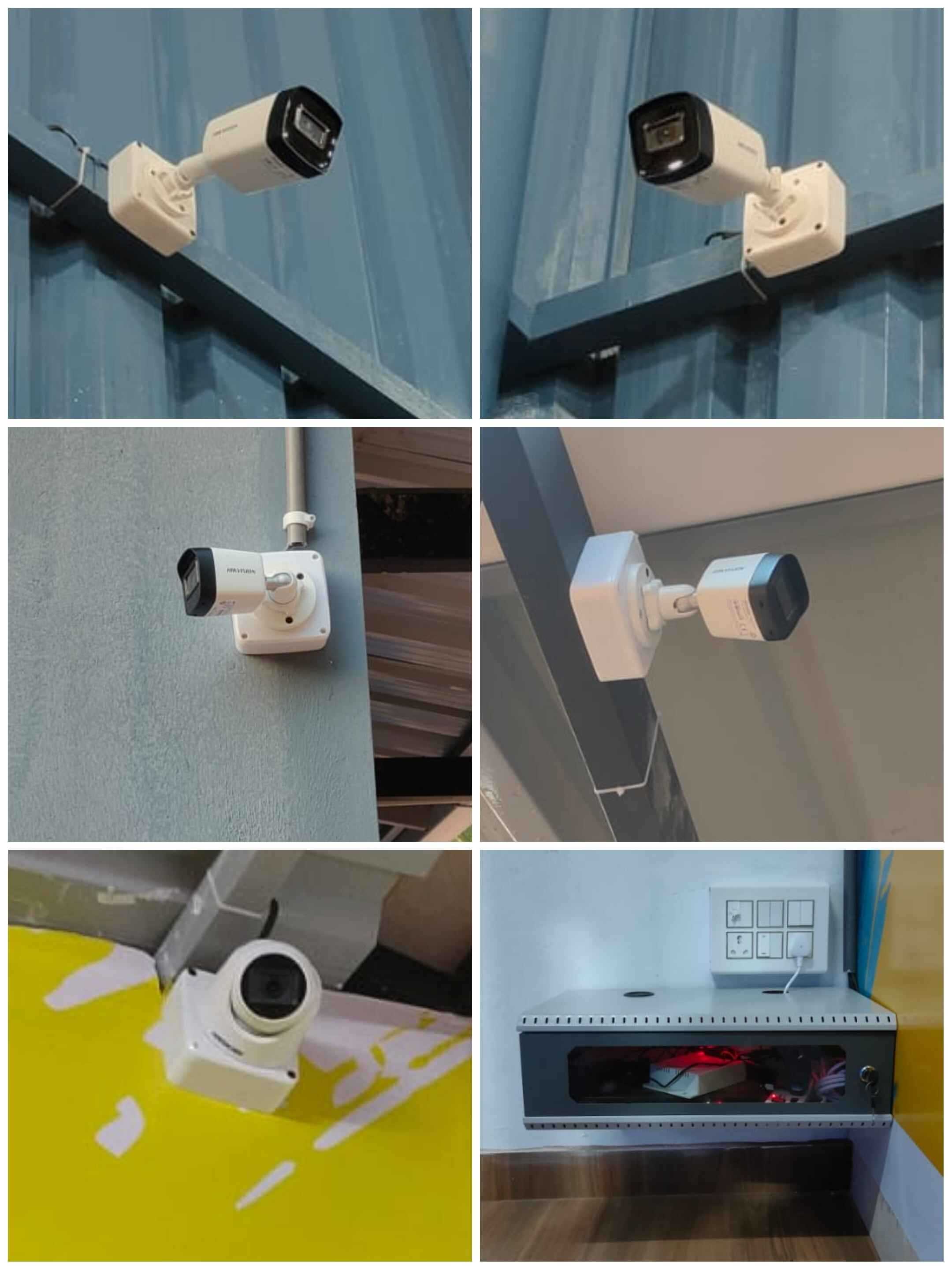 CCTV Installation
Our team has completed a CCTV installation project in Kasaragod!
CCTV installations play a crucial role in enhancing the security of residential, commercial, and public areas. By installing CCTV cameras, you can monitor and record activities in specific locations, deter criminal behavior, and provide evidence in case of incidents or emergencies.
After the CCTV installation in Kasaragod is successfully completed, the client will be satisfied. Support and maintenance services will be provided by us.

"AITSUN Technologies" offers the best CCTV installation and service in Mangalore and Kasaragod.

We have professionals who provide the best services. For more information, please visit the "AITSUN Technologies".