A leading provider of wide range of modern technology power products like inverter and solar system in
Kasaragod-Mangalore.
AITSUN Technologies is the best and advanced IT solution company and it offers inverter and solar system services. An inverter is a critical component of a solar power system. It is responsible for converting the direct current (DC) electricity generated by solar panels into alternating current (AC) electricity, which is used to power household appliances and feed electricity into the grid. Solar system services encompass a range of activities related to the installation, maintenance, and repair of solar power systems.
Why Solar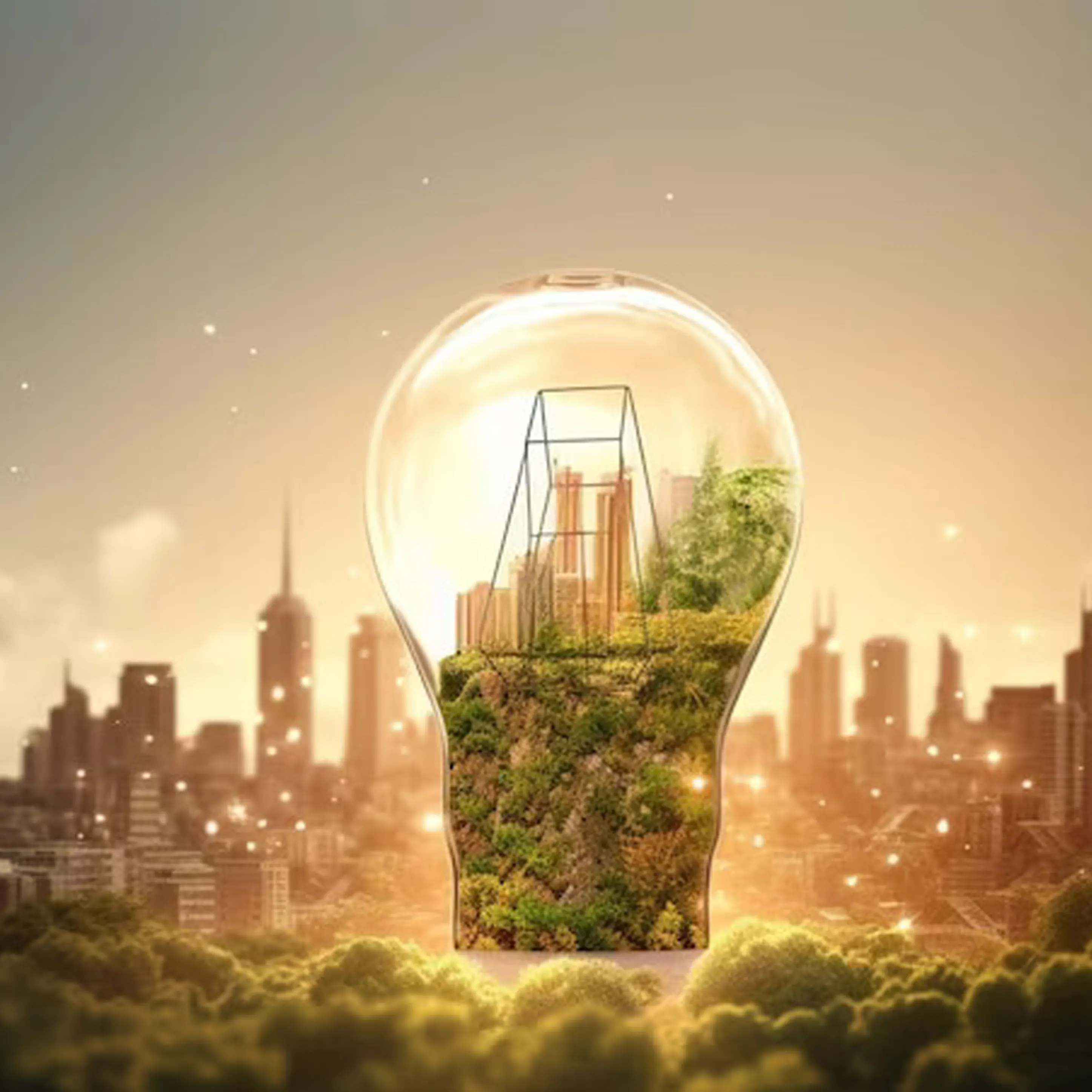 ENERGY SECURITY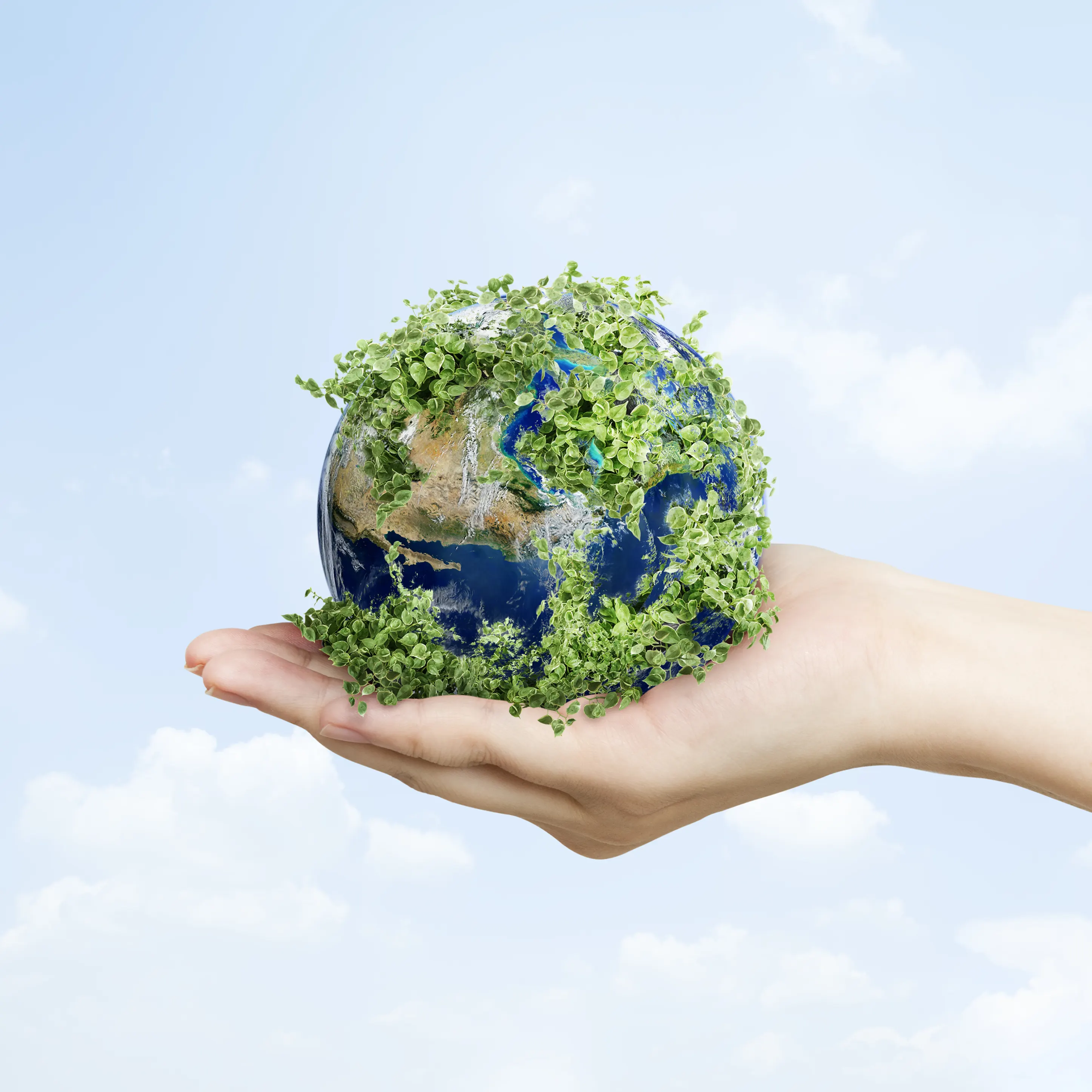 ENVIRONMENTAL IMPACT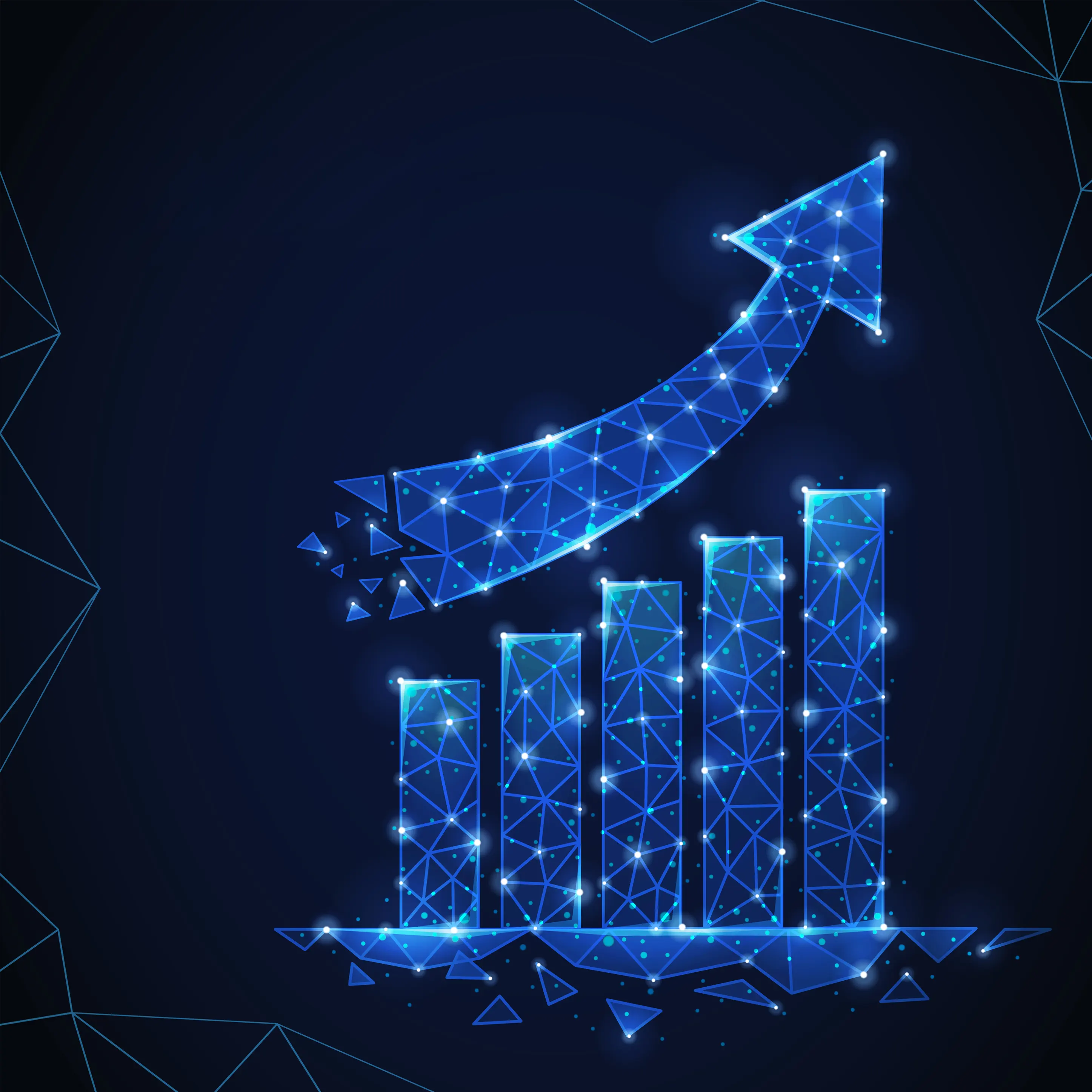 ECONOMICAL GROWTH