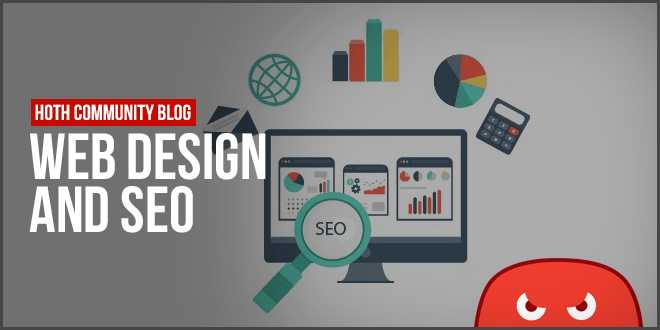 Web Design and SEO
SEO, or Search Engine Optimization, is the practice of optimizing a website to improve its visibility and rankings in search engine results pages (SERPs).
Building Sites Optimized For Search Engines

SEO, or Search Engine Optimization, is the process of enhancing a website to better the chances of it ranking highly in the search engines. What many people often do not know about Search Engine Optimization is that the goal is not to create a perfect site, but to create a site that is less imperfect than the competition. All else being equal, the search engine should see the optimized site as more relevant. This is not necessarily because the optimized site is of a higher design aesthetic or is more functional than its competition, but rather because it highlights the positives and eliminates as many negatives as possible.

By focusing on web design and implementing effective SEO strategies, you can enhance the user experience, increase visibility, and drive organic traffic to your blog. Remember to regularly update and optimize your blog content to stay relevant and competitive in the digital landscape.